Our Partners
Technology Partners
TurboTools is partnering with leading EDA/CAD/CAE/PLM vendors to help our customers bring products to market faster. TurboTools and these companies have committed to a partnership at technical, marketing and sales levels with mutual goals to increase products' robustness and productivity of engineers.

Autodesk, Inc.
2-D or 3-D integrated design solution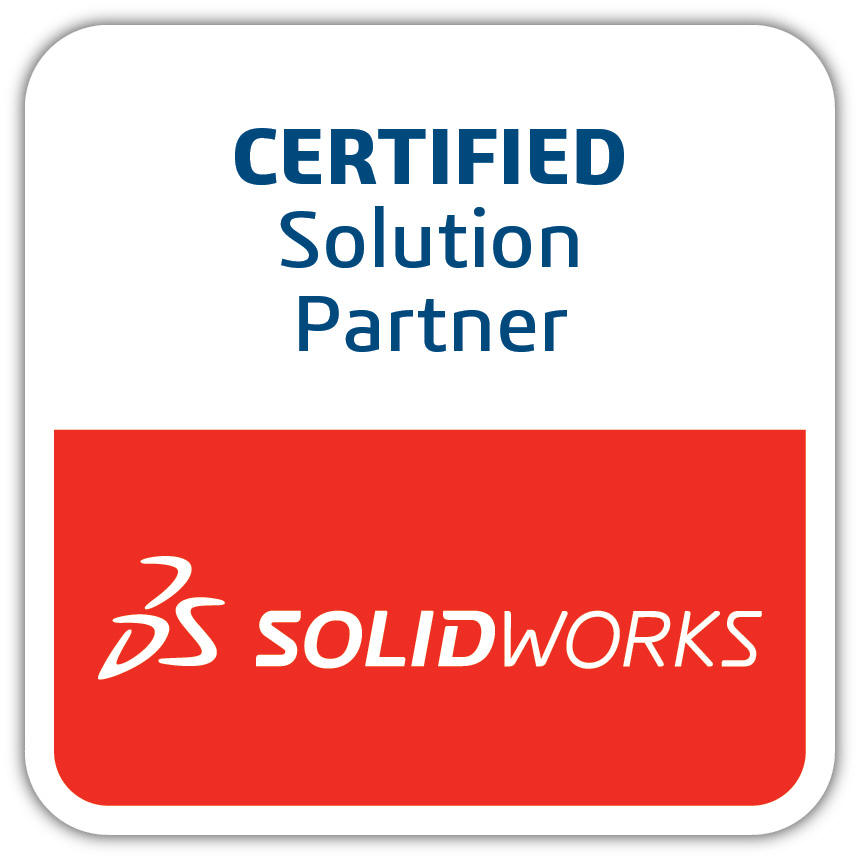 SOLIDWORKS Corporation
3-D product design and integrated product data management (PDM) solution

IronCAD, LLC
2-D and 3-D mechanical design software and collaboration tools

Parametric Technology Corporation
Product development system, Product
Lifecycle Management (PLM) solution
We Sponsor

Velocity Performance Group
2006 FIA European Champion Drag Racing
UCLA's Hydrogen Engineering Research Consortium
This sponsorship is to generate interest in fuel-cell technology and to show that the hydrogen fuel cell is clean, safe, and fast!

Michigan Tech EcoCAR: The NeXt Challenge
The EcoCAR Challenge is a three-year competition that builds on the 19-year history
of Department of Energy's advanced vehicle technology competitions by giving engineering students the chance to design and build advanced vehicles that demonstrate leading-edge automotive technologies.

Montreal's Ecole de Technologie Supérieure
FORMULE SAE ETS
Manufacturer Partners
Component manufacturers participating in the Affiliate Network of Manufacturers established by TurboTools, have access to increased audience of engineers and companies in semiconductor, medical, telecommunication, biotech and other industries. In addition, TurboTools is including all necessary information about the manufacturers' products into its Hardware Electrical Systems design solution's database.
Financial Partners
TurboTools is currently looking for strategic partnerships with venture capital community including OEMs, angel investors and VC firms.
Key Investment Considerations »